Uffie's New Single pays homage to her earlier work with her signature pop-rap melodies and tongue-in-cheek lyricism.
After returning earlier this year from a nearly decade long hiatus with her 7-track EP Tokyo Love Hotel, Uffie is proving that she is 'ufficially' back with another brand new single "No Take Me Backs," out on all streaming platforms today. It's a classic Uffie track still maintaining the more self-aware and fun-loving pop sound that emerged on her most recent EP.
Thus far 2019 has been a massive comeback year for Uffie and she's proved that she still has the sparkle we fell in love with back in the mid-aughts. Her EP was welcomed by press such as PAPER, DAZED, Vice, and Office Magazine, and fans both old and new have fallen head over heels for Uffie's latest releases. In addition to rolling out her own new music, Uffie also recently co-wrote P!NK's title track from her new album, "Hurts 2B Human (ft. Khalid)."  Uffie is also taking her music back on the road this year. She recently performed a packed out show at Los Angeles' Moroccan Lounge and has been spinning a DJ set at Elsewhere's The Hall alongside Little Boots in June 2019.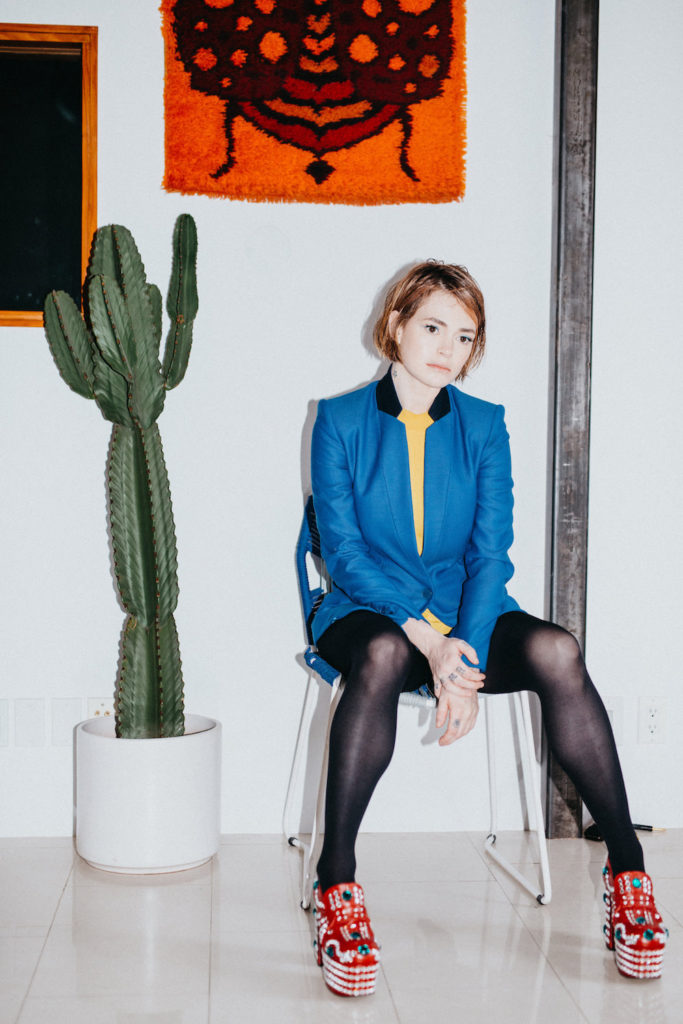 Uffie's New Single "No Take Me Backs"
Stream on Spotify, Apple Music & Soundcloud
Buy on iTunes