A new fashion journey by Paris-based photographer Rebecca Dorothy, whose work explores sensuality through an overwhelming sea of colors, entering into the most intimate and secret moments of lovers, friends and acquaintances. With both a satiric and sexy touch, this new series is showing the different slutty characters of a parisian queen: Harper.
Harper MOTOMAMI Boulevard de Clichy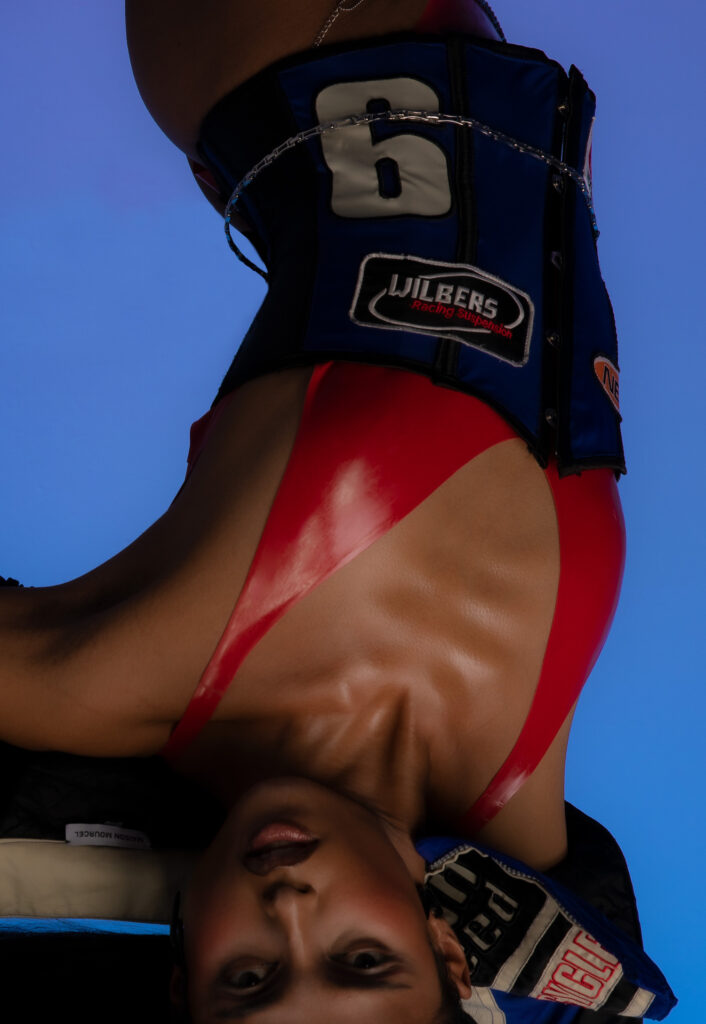 Body: @lupae
Corset and jacket: @maison.mourcel
socks: @morejoy
Harper represents and embodies the sensuality, femininity and power of the city.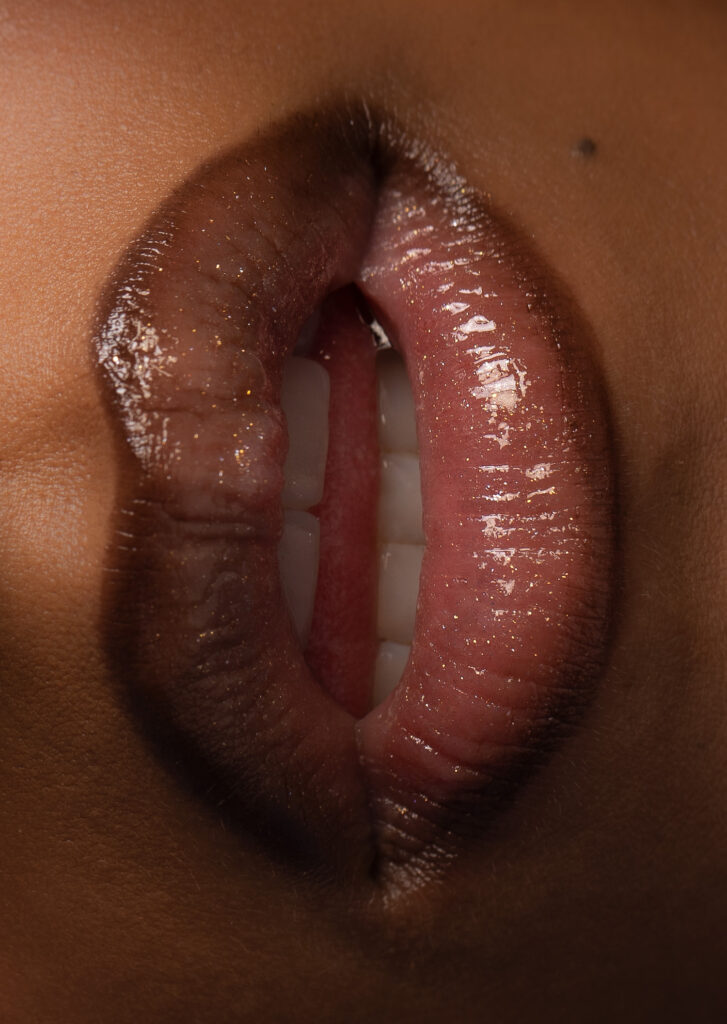 boots: @maison.mourcel
panties: @impolitessepeople
earrings: @sistermorphine__
Harper Barbie Barbessa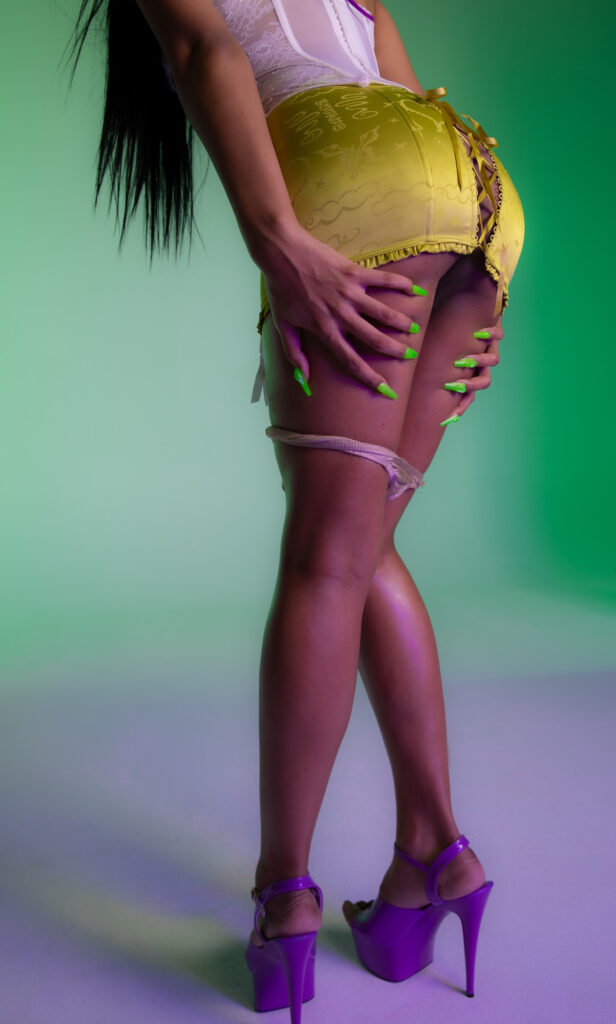 skirt: @savagexfenty
corset : @maison.mourcel
bikini : @impolitessepeople
earrings : @sistermorphine__
nails : @texto_dallas
Harper sirène du lac de Vincennes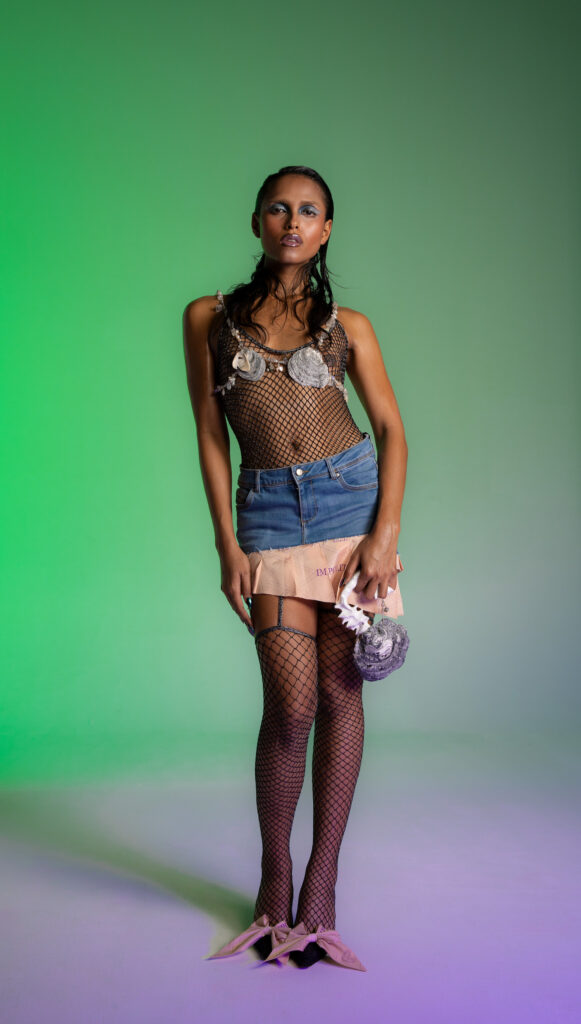 skirt and ribbons: @impolitessepeople
shell top and. bag : @florentinaleitner_
nails : @loradesousa
Harper fille à papa Champs Elysée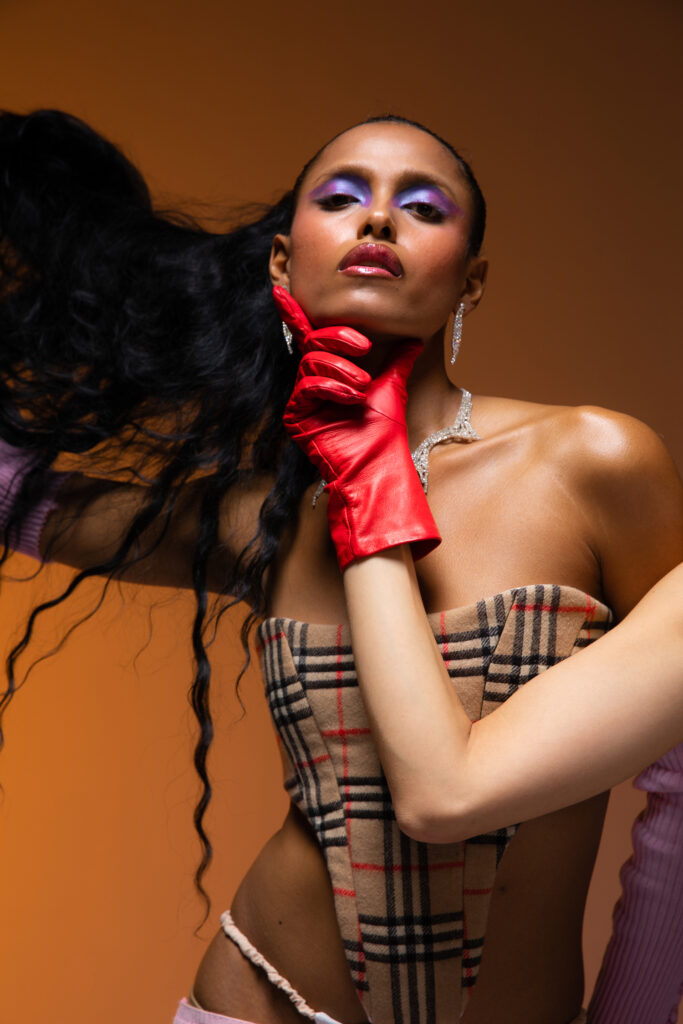 top: @maison.mourcel
skirt and gloves : @laura_arbault
panties and bag : @impolitessepeople
nails: @cam.t.artist
Harper bonbon Balaklava de Longchamp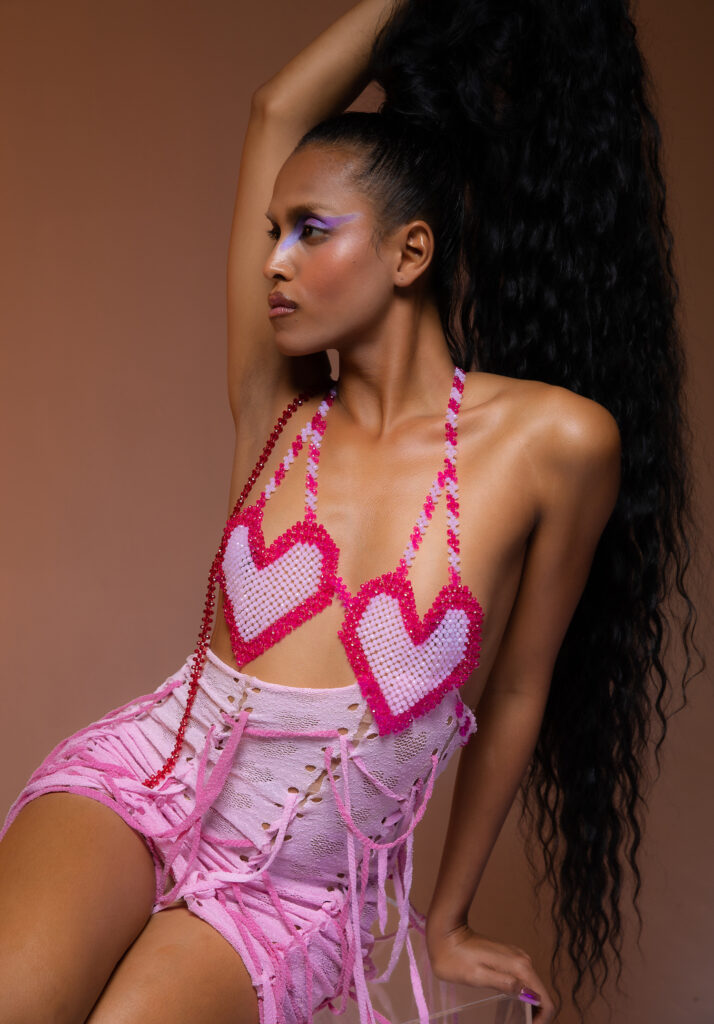 dress: @laura_arbault
Model: @harper_andria @elitemodelworld
Make-up artist : @davidlenhardt @by_janekate
Hairstylist: @vasso_stathopoulou
Stylist : @martinabruna__
Assistant Stylist: @occhialidasolo
Photography: @rebeccadorothyx
Photography and Light Assistant: @by.douel @by.anthea
Photo retouch : @bianca_menta
EQ digital: @shelterparis
Set: @rouchonparis