The project explores the relationship that both the model and the photographer have with their skin, which has been one of their greatest weaknesses in the past. Jihane Benassar suffers from alopecia, while Sofía Suárez aka ISDERMIS suffers from psoriasis, and they have both ended up finding the strength and genuine beauty of their skin condition; Raw, pure and unique beauty.
INSTINCT
The way people or animals naturally react or behave, without having to think or learn about it.
BASIC SENSE
A faculty by which the body perceives an external stimulus; one of the faculties of sight, smell,hearing, taste, and touch.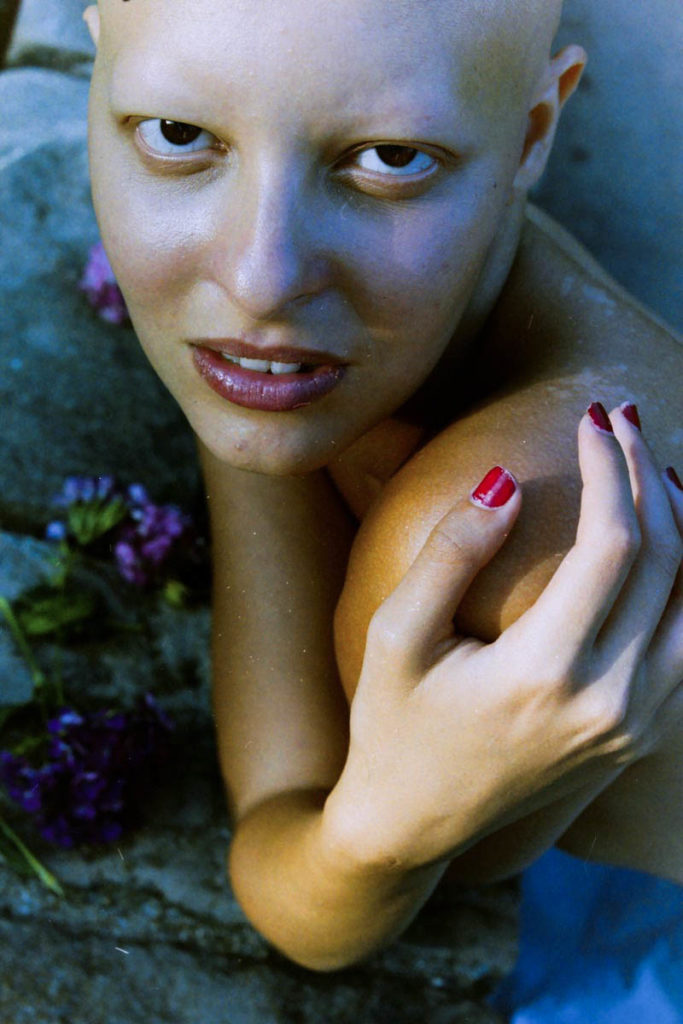 The series was also inspired by how active our instincts have been this last year. Abrupt behaviors, involuntary reactions, ways of facing reality that are due to a deep reason that sometimes we don't even notice. That's why, representing that basic needs and senses was something that came to me in a very organic way.

Sofía Suárez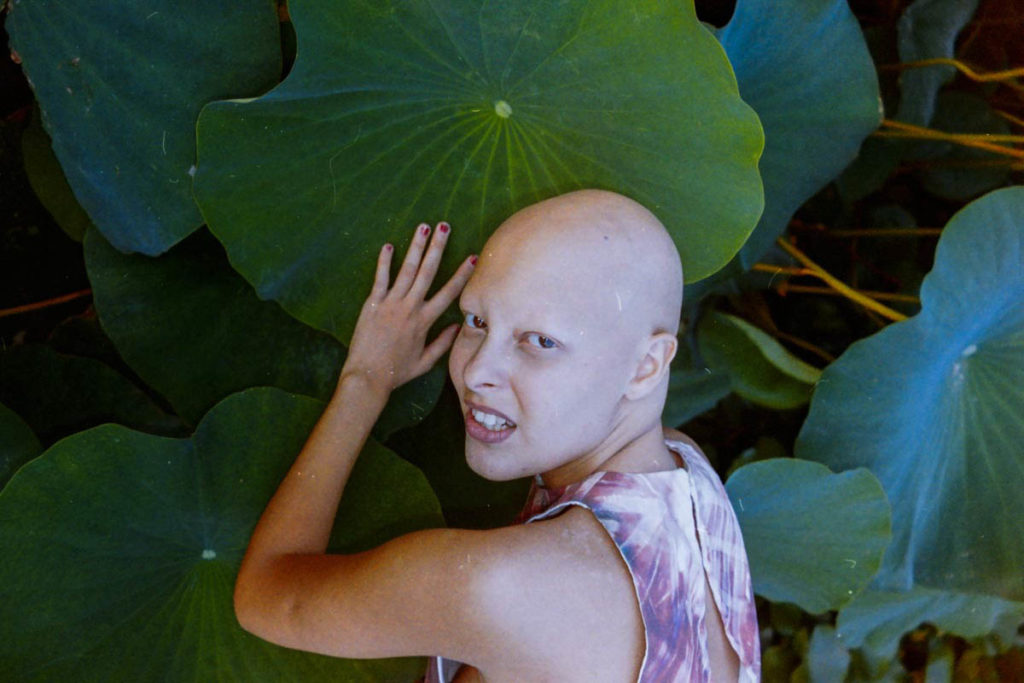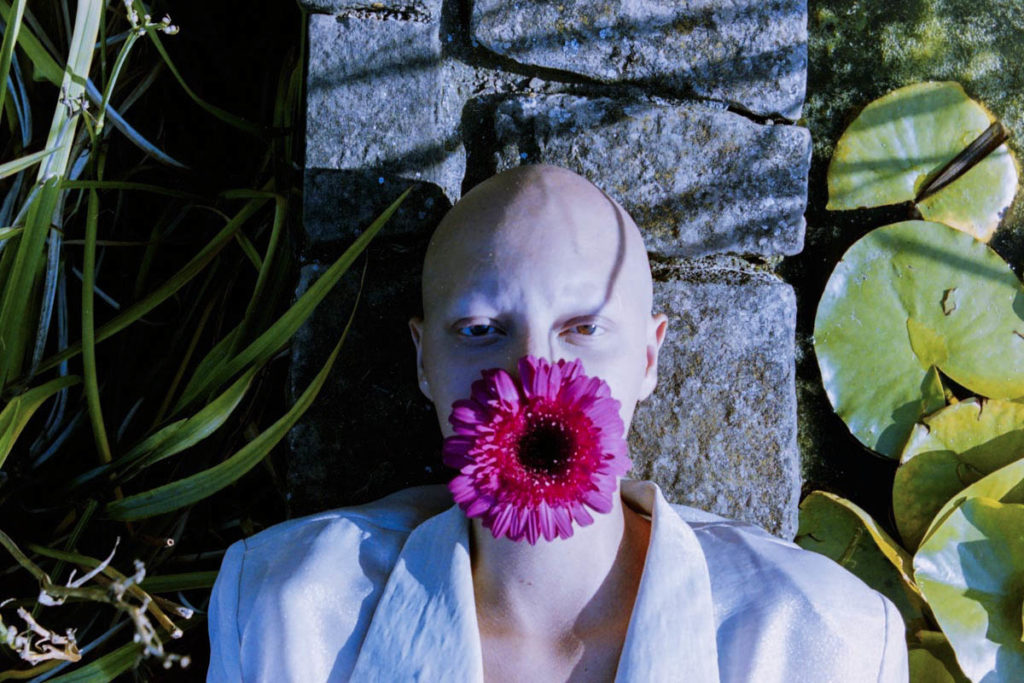 Photography: ISDERMIS @isdermis
Model: Jihane Benassar @jihanebms
Styling: Andrew Passarge @andrewpassarge