Listen to 'Swim Far' the first single out of Lara Snow's debut EP 'Delete Forever'
Lara Snow painted a picture of the life she wanted to live. A soft, melancholic sight, built out of gentle and yet vibrant colors. A creation that forms a connection between a glamorous and forgotten time and prosaic feelings that exist in all of us.
In 2016 Lara Snow presented herself to the world with her debut single 'Sometimes It's Enough', the single gained positive reviews from various European blogs. Following a successful headline tour in Germany Lara relocated to Berlin to focus on songwriting and production of new music.
'Swim Far' is the first single out of Lara Snow's debut EP 'Delete Forever', that is planned for release later this year. The song was produced in London by Miedo Total and mixed by Ori Rousso (Noga Erez) & Noam Levinberg (Keren Ann, Riff Cohen). The song talks about the need to move forward & keep marching when it feels like the water floods the room – to be bigger than the sum of your fears and to devote yourself to creation even if, at times, it might be painful.
"My heart was broken for a very long time. At a young age I got into a toxic relationship and it changed who I was in a way. I became a sad girl and I was trying to float in a world that was dark. I carry these feelings with me 'till this day. I think this is also the reason why water metaphors come often in my songs, for a long time I was trying to reach out for air and felt like I was choking, fighting to keep my head above the water. But at one point, I decided that I'm only going to keep in my life people who make me a better person. If we'll choose to divide our lives into chapters, my first was a learning chapter. I feel that in recent years I managed to start writing a new chapter, make the transformation from childhood to womanhood and grow stronger".
"In a place with no one or nothing to lean on, I often felt like I was drowning, but the survival instinct was stronger. I knew I had to learn to adapt to new situations faster than I did before".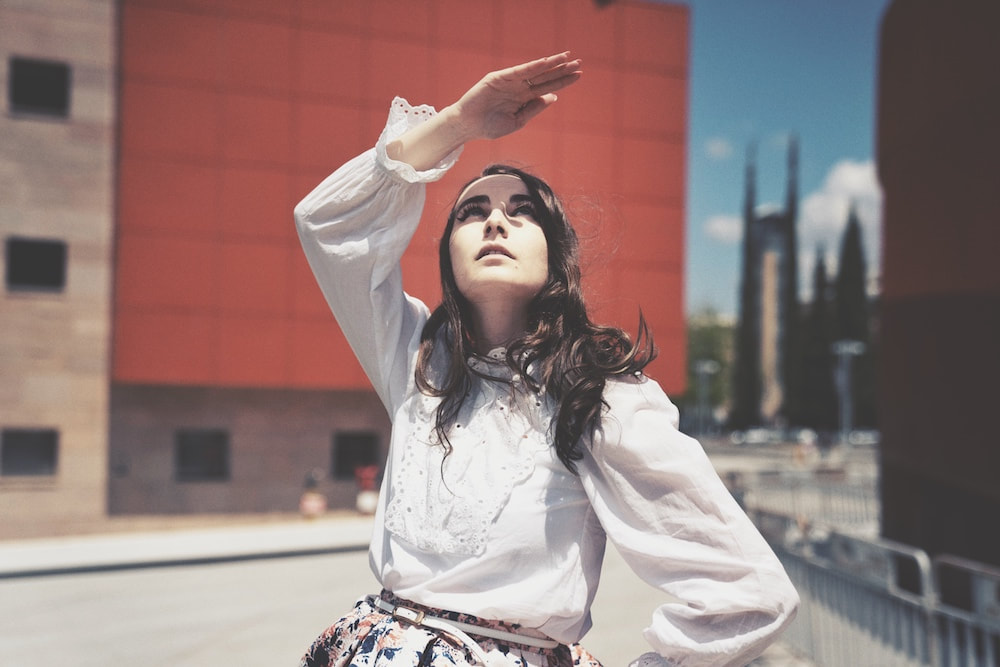 Follow LARA SNOW:
Instagram – Facebook – Soundcloud – Youtube