The unapologetic Berlin-based duet is back with a DIY video 'Gold': An ode to self-worth. Get ready for some serious girrrrl powerrrr!
Neon R&B with solid pop sensibilities, best friends Moni Maas and Tash Todd have grown together over the past 4 years to form the personification of 'living your best' as TONI&MASH. With 3 tracks ep 'I want it' (2019, Black Diamonds Records) under their belt plus a certified dance-floor filler of a remix from "Lone Wolf" from Joyce Muniz, the pair is back with a self-made video 'Gold'.
Created in the midst of 2020's lockdown summer, both the visuals and audio is an ode to self worth. The hook "I got gold baby" is as much positive affirmation as it is warning to the time wasters in question.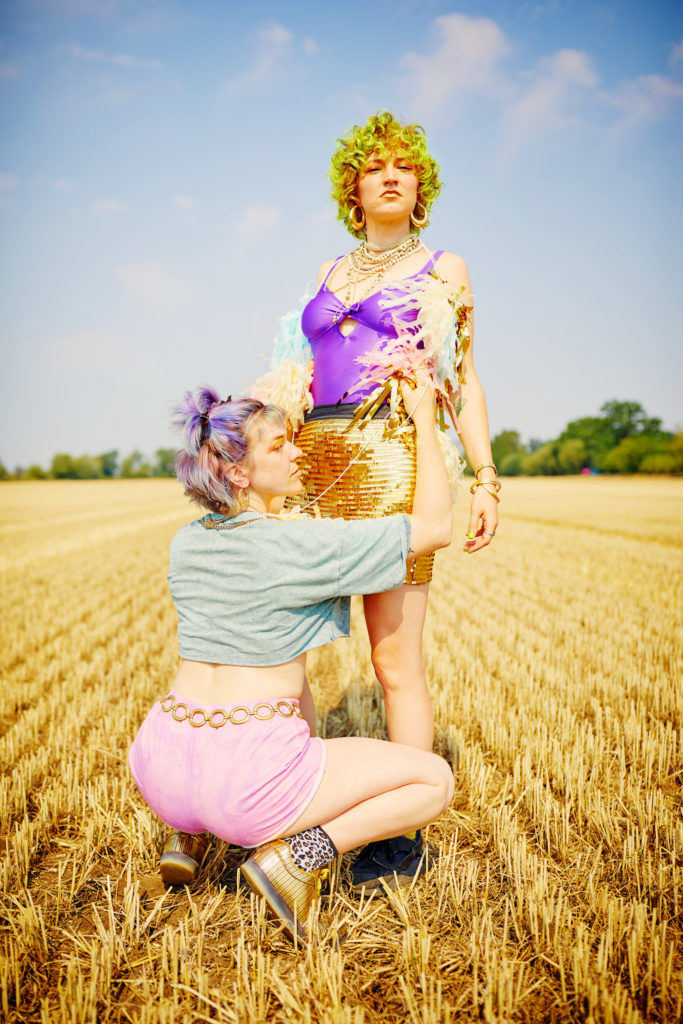 The vibrantly bold 90s hip hop aesthetic on display throughout the video makes this abundantly clear through the sweaty hot lens of rollerskates, swimming pools and care-free fun with a respectful wink to the trashier side of life. These two demand their standards to be met and they do it all whilst dripping in gold – proof that keeping it 'DIY 'til you die' pays off.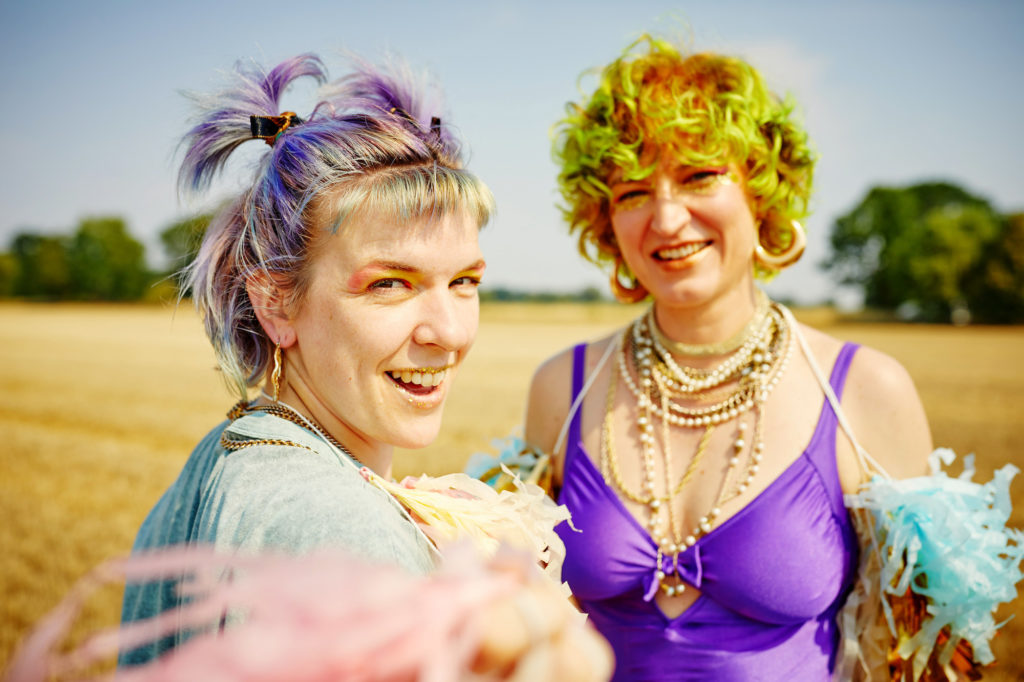 Their complimentary vocal harmonies and tight hooks alongside their fiercely feminist attitude and this downright infectious tune makes TONI&MASH most definitely ones to watch.
The single is out on 05.02.2021 and you can buy it here: toniandmash.bandcamp.com