Modalisboa, Portugal's renowned fashion week, made it back onto the scene with À LA CARTE, a flavorful bang, celebrating its 61st edition. The event took place at Pátio da Galé from October 5th to 8th and was masterminded by the Lisbon Fashion Week Association and their pals over at Lisbon's City Council. The new edition symbolized a post-pandemic fashion liberation, championing individuality and self-expression. It served up a four-day feast of fashion shows, presentations, and chit-chats that dug deep into the wonders of Portuguese fashion. You bet Curated by GIRLS was there to soak up all the glam, which left our taste buds craving for more.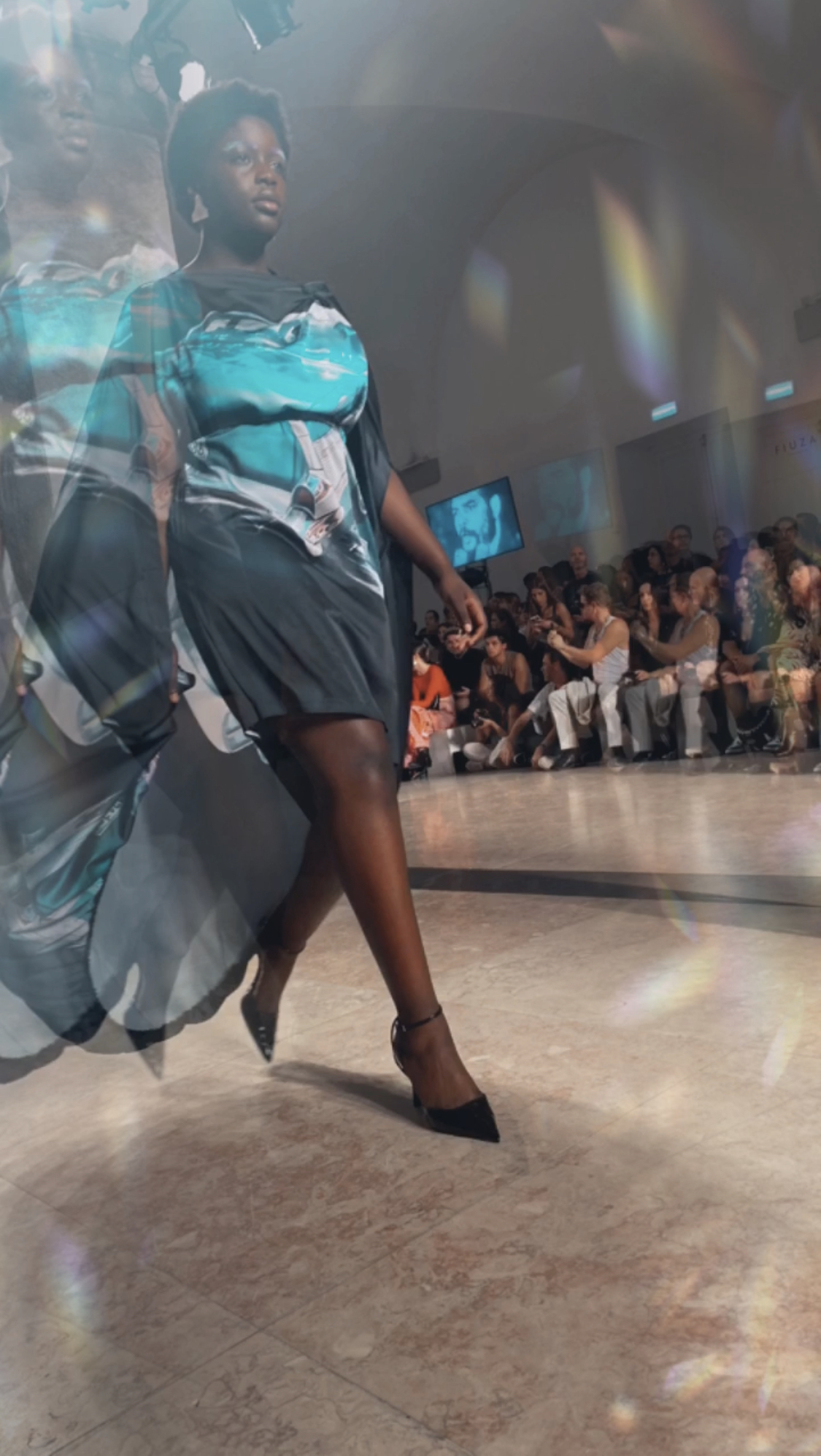 Championing Local Talent: Modalisboa rolled out a fabulous lineup of Portuguese designers, including DuarteHajime, ARNDES, Niuka Oliveira, Constança Entrudo, Kolovrat, Ivan Hunga Garcia, Olga Noronha, Buzina, Luis Carvalho, Dino Alves, and many more. The event kicked off with a jaw-dropping entrée: Sangue Novo (supported by Seaside), featuring ten talented young designers vying for top spot.
The designers' creations ranged from avant-garde to ready-to-wear, adding spice to the creative buffet. Sustainability remained in the spotlight, with designers showcasing collections featuring recycled materials, zero-waste designs, and ethical production methods. Proving that being eco-conscious can be chic as heck.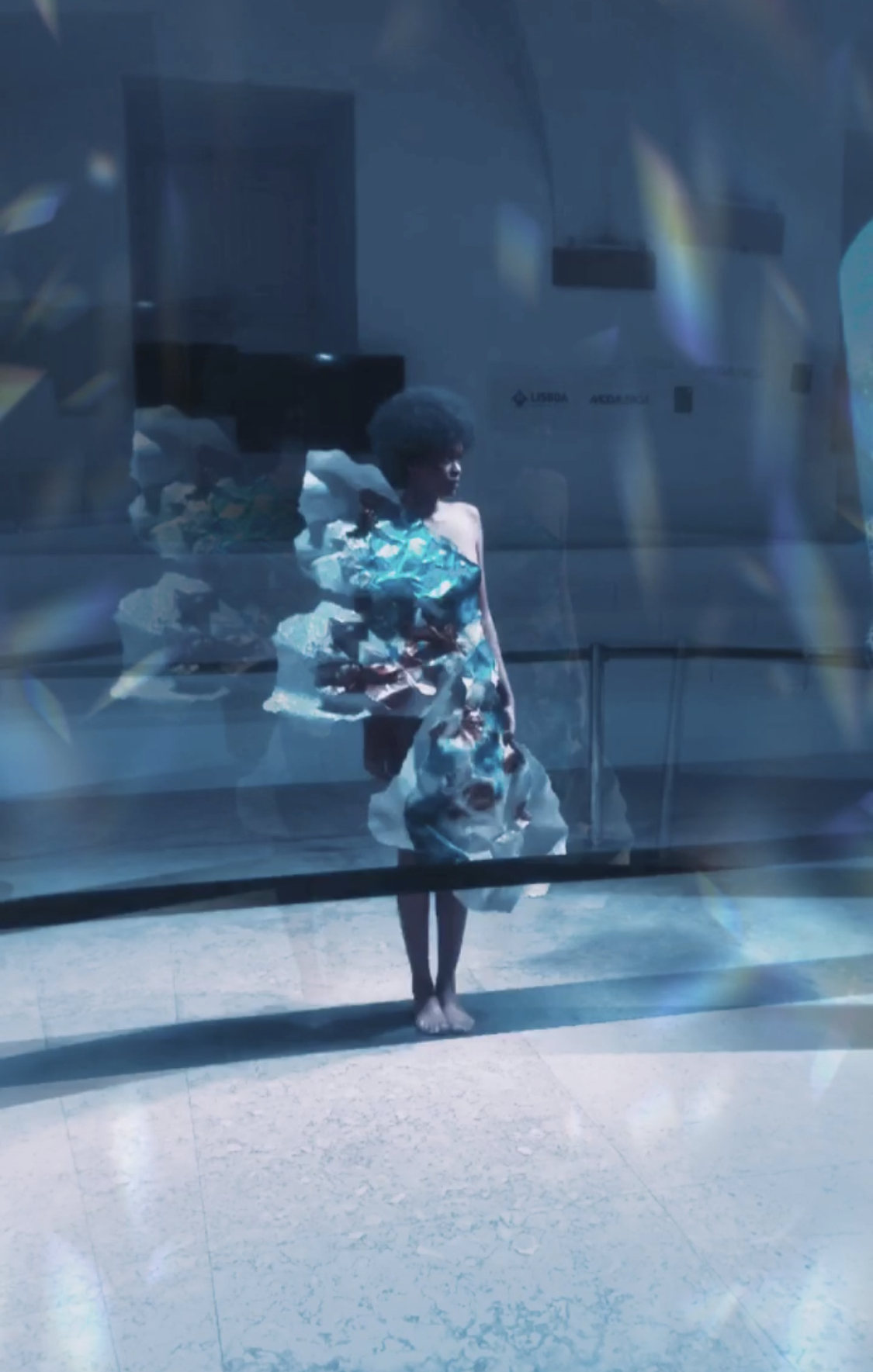 ModaLisboa totally rocked it with their innovative project, WORKSTATION NEW MEDIA! This mind-blowing exhibition at Carpintarias de São Lázaro was like a collision of AI, performance, 3D, sound, and all the coolest emerging tech out there. Curated by Miguel Flor, the immersive experience showcased the epic creations of eight artists: paatiff, Rudolfo Quintas, the collective ZABRA, Extramundus : João e Sara, Marco Maiato, Mindeformer & Zalda, Ricardo Santos aka Postmodern Bot and S4RA.

"À La Carte" by Modalisboa was a great success, embodying fashion industry's evolution towards individuality, sustainability, and technology, all with a pinch of that oh-so-Portuguese pizzazz. ModaLisboa? They're basically the trendsetters of the fashion universe, and this edition just spilled the tea: fashion isn't just about clothes – it's your bold self-expression, a game-changer, and the ultimate catwalk for diversity and inclusivity!