Pil Tesdorpf is a 27 year old Danish illustrator currently based in Barcelona. Working under the moniker "PILAT", she creates illustrations and murals using bold colors, with the aim to spread women's representation in sports and promote gender inclusivity.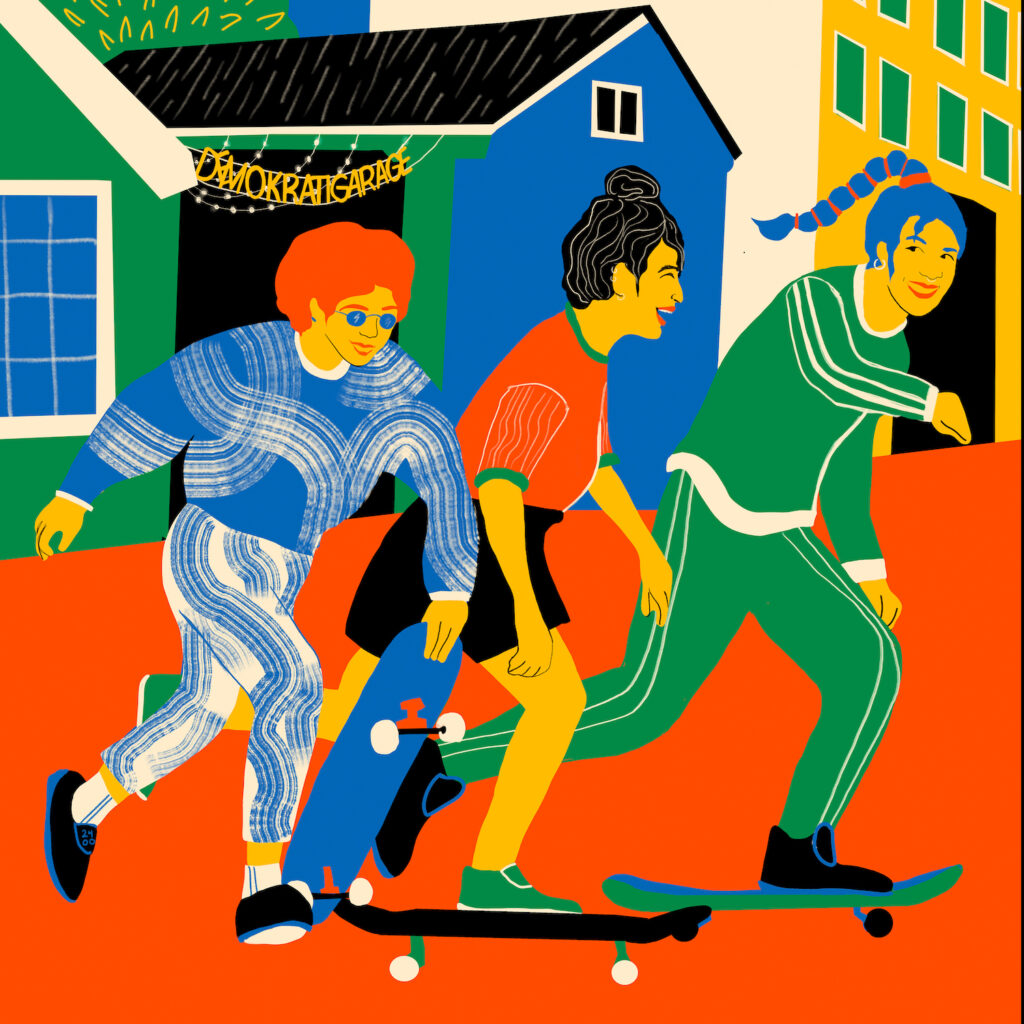 I love doing sports myself, but growing up I didn't see a lot of females in this field. I would like to change that, and represent more females in sports.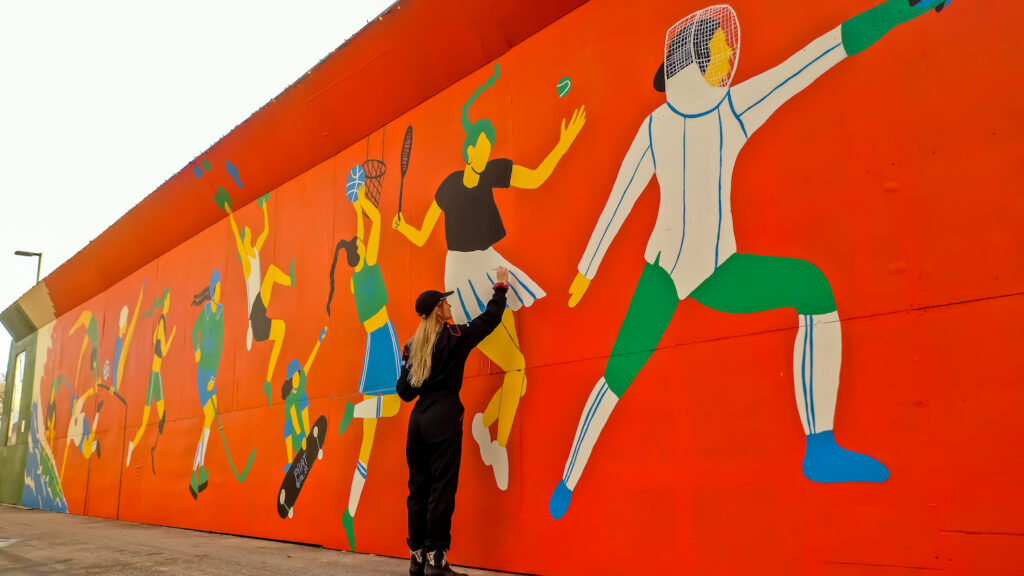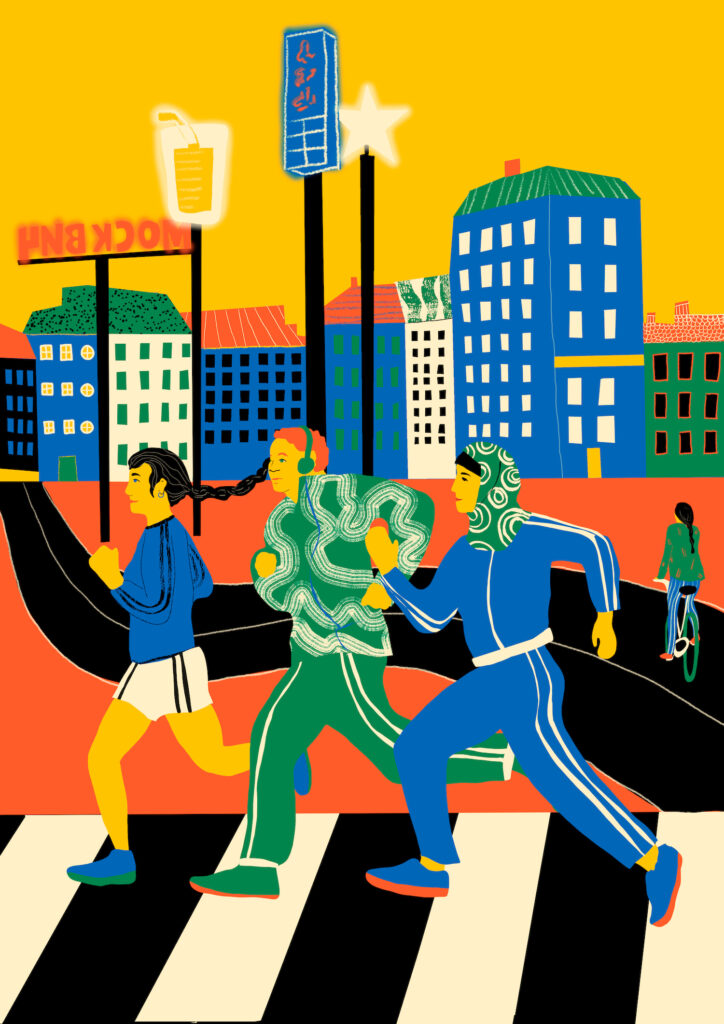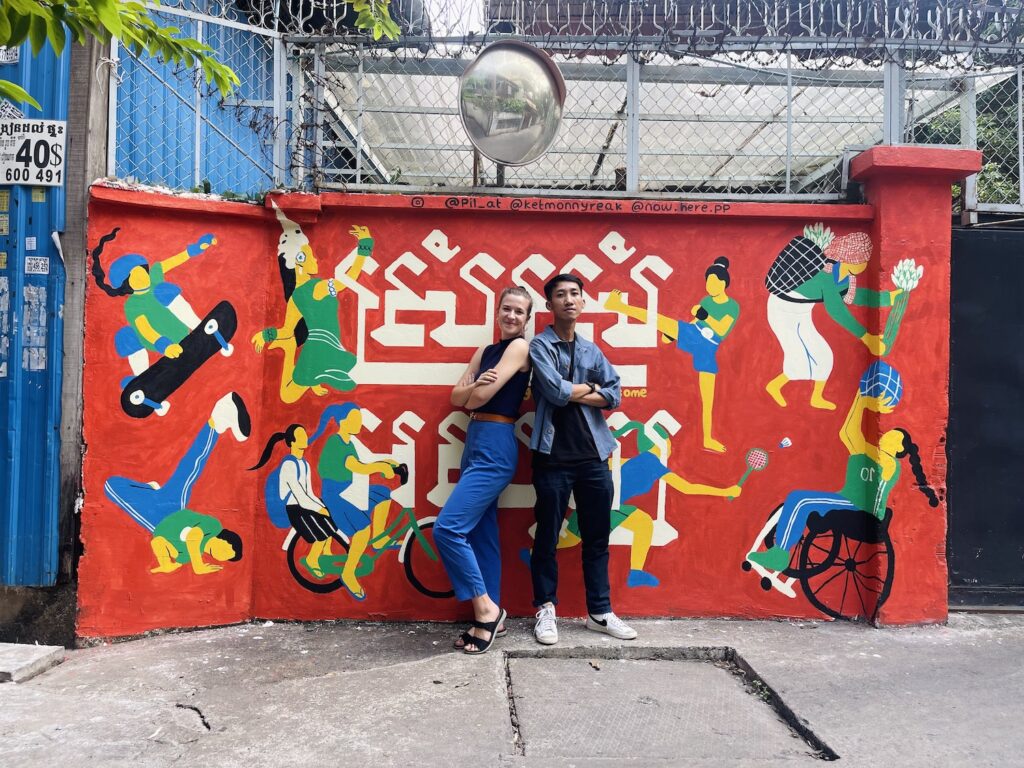 Women are awesome / srey srey oh jas (in khmer) is a mural Pil Tesdorpf made in collaboration with Cambodian illustrator Ket Monnyrek, in Phnom Penh, celebrating Cambodian women.