Zoe S. a.k.a. Ras Alhague (they/them) is a Poland-based digital artist specializing in nude art and glitch aesthetics. Their work focuses on the exploration of sexuality and gender expression through the distortion of nudity and femininity, with the aim to combine eroticism, surrealism, and Internet art. Their work also serves as a deeply personal and therapeutic journey into self-understanding and self-acceptance.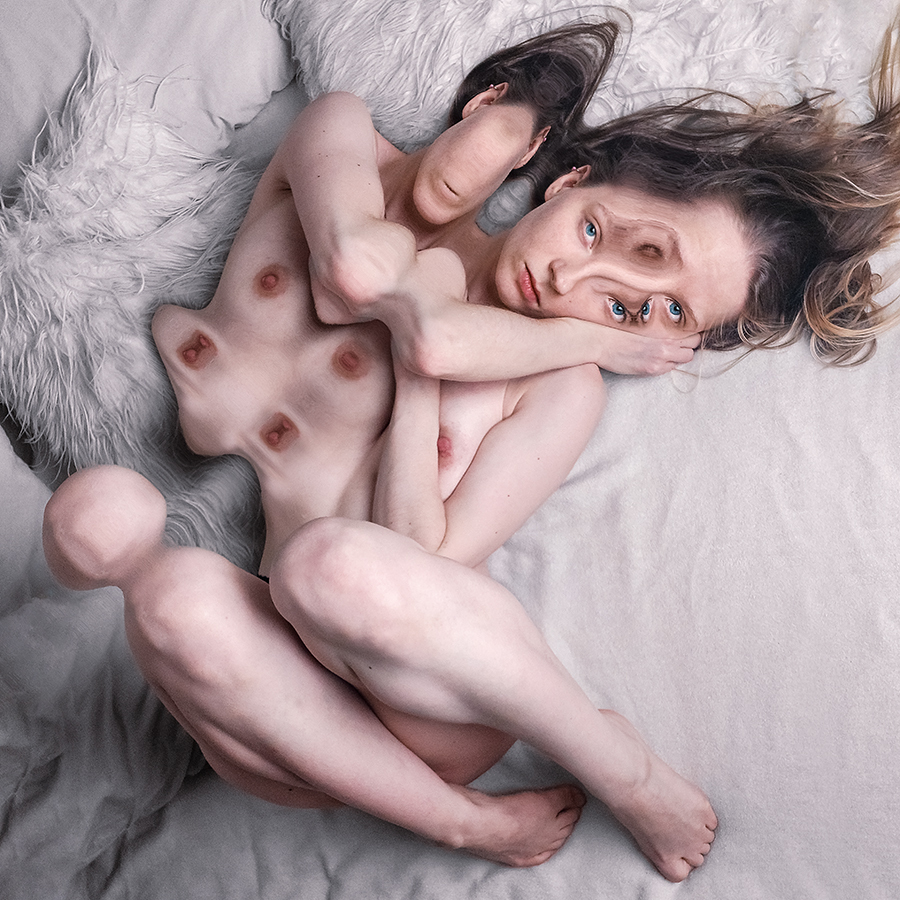 Glitch art has been my preferred medium for years, not only for its aesthetic, but also for its creatively destructive potential.
In 2014—2021, they were the main curator for Glitch Artists Collective, which strives to feature some of the most prominent glitch artists in the community on their multiple online platforms. In November 2014, along with Jakub Zataj, they created Asthenia, a collaborative project that concentrates on the use of glitch aesthetics to create unrest, dark and obscure images.
Since then Asthenia has received decent recognition in the community. Their works have been shown at various exhibitions, including The Glitch Shop, Glitch Art Is Dead, and fu:bar/expo. Zoe's solo projects—Dream Doctor, mainly focused on the theme of sexuality as well as the problematic side of institutionalized religion and consumerism, and Outernet Explorer, an ironic take on the YouTube culture with a dark subliminal message—have also been featured on various events, including the longest-running glitch art festival in the world, fu:bar/expo. Today, their art focuses on the exploration of artistic nudity, gender identity, and sexual expression through glitch art, making Ras Alhague their most prolific artistic identity.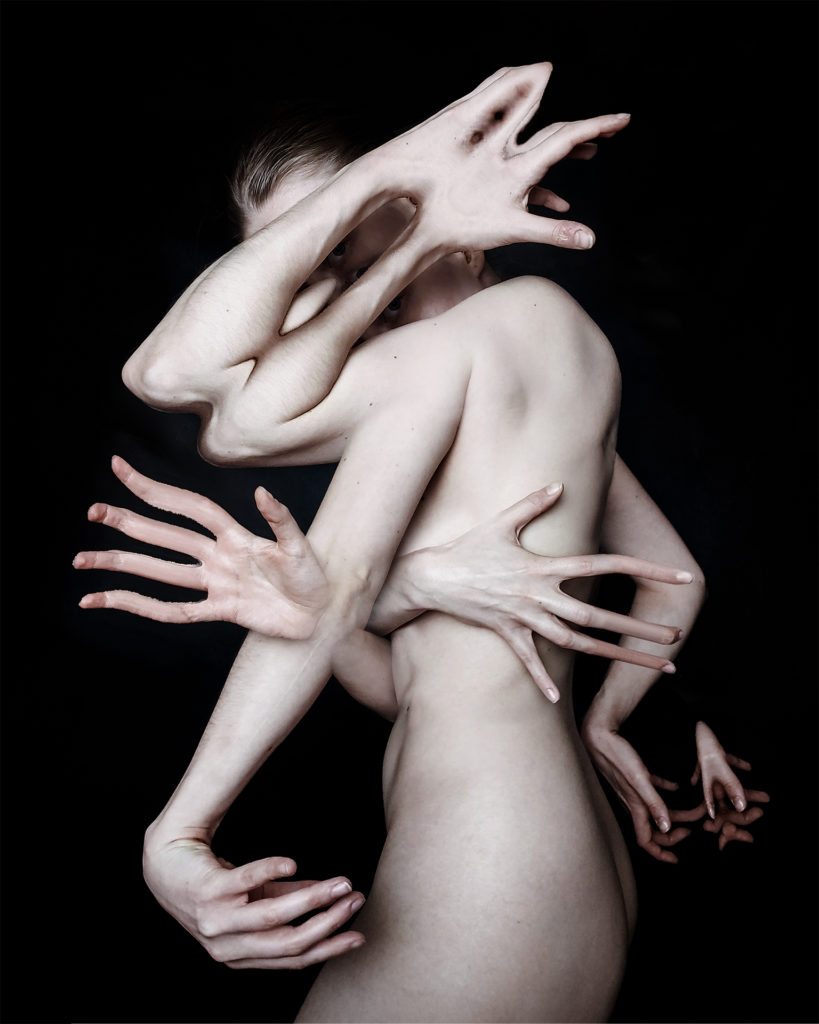 Having suffered through multiple counts of sexual abuse in the past, today, I choose to regain control over my body by allowing myself to finally be me, fully and unapologetically. I am the object and I am the artist, and I get to choose what it means.