Intersectional feminism is at the core of Anna's politics. She is currently enrolled on the Gender & Sexuality MA at UCL London, with the intent that the two mediums; art and academia; will inspire and inform one another to the highest degree, with the ultimate goal of working towards social justice for marginalised and oppressed individuals and communities.
Anna is a self-taught photographer who shoots on film and prints in the darkroom. She graduated from the Fine Art course at Chelsea College of Arts in 2015, where the central focus of her work was a series of portraits entitled Gender Trouble. Her fascination with the body and the erotic manifests itself through her carefully staged photographic portraits and in her work, she seeks to subvert and overthrow the male/female binary; to transcend and negate gender cliches in order to demonstrate that gender, like sexuality, can be fluid and non-binary.
The patriarchy and society still shun female behaviour that demonstrates autonomy and sexual agency. Venus Envy creates a space where strong and powerful womxn can be represented and celebrated without constraint or castigation.
This collection unites those who perform with their sexuality and intellect, unashamedly and unapologetically. By liberating womxn from the male-constructed images that have defined "femininity" through the decades; the work looks to the end of sexist oppression and unequal exploitation.'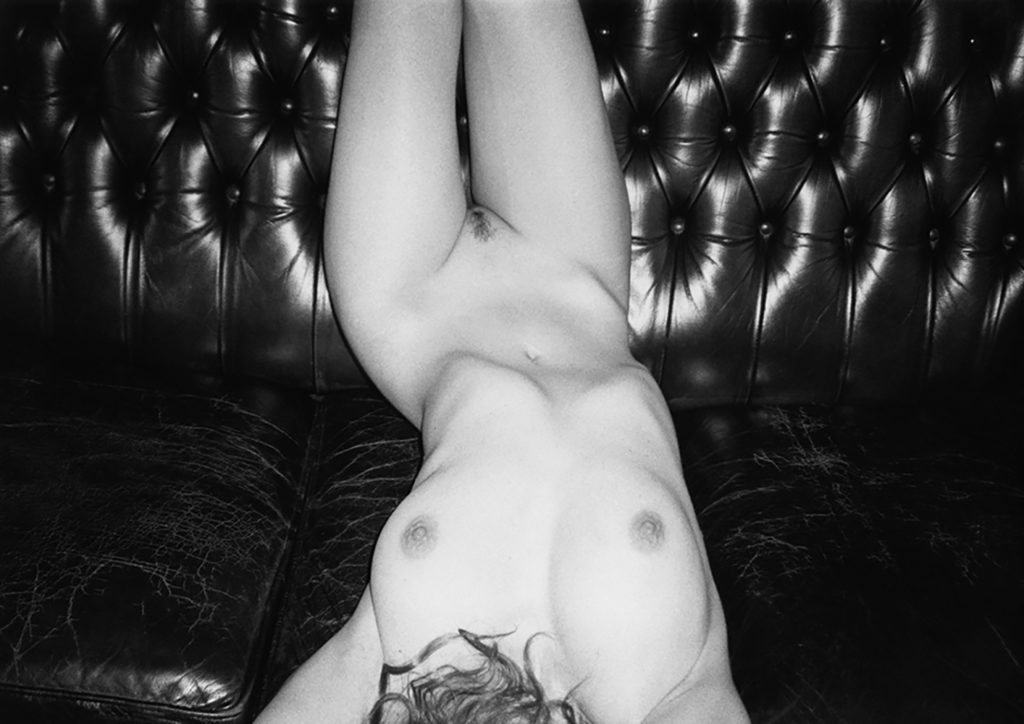 @annasampson__ / www.anna-sampson.com
Models:
Brooke Candy @brookecandy
Black Venus @blackvenusinfurs
Emika Ohta @emikaohta
Emma Gruner
Gisele Santos @taleofaserpent
Hannah @jeanie_crystal
Holy Trinity
Julia Monae @juliamonae
Lady Beatrice @lady_beat_rice
Minerva & Patricia
Olivia
Sarah @nineofswords
Tessa & Marie @tessa_kuragi, @marie.sauvage
Tessa @tessa_kuragi
Yoko @yoko_fomo