Delightfully blending R&B, electronica, and indie-pop, Brooklyn-based queer artist broox is sharing her latest genre-fluid project, a 2-track EP titled Over Easy.
The artist creates music to make you feel. With lyrics that revolve around her experience as a young, queer woman in 2019, broox's music carves out a safe space for listeners to find solace. Digging into the resonance of emotional melodies, synth-wave sensation and rhythmic movements, broox's Over Easy is a feel-good listen stacked with soft, atmospheric beats, sultry R&B vocals, and intimate lyricism.
"I was very present while making this EP, which I think is why it's some of my best stuff yet. I was trying to channel my inner-self and creativity within this area in music I haven't touched before. It was challenging but also exciting and made me curious to see what I can make of this."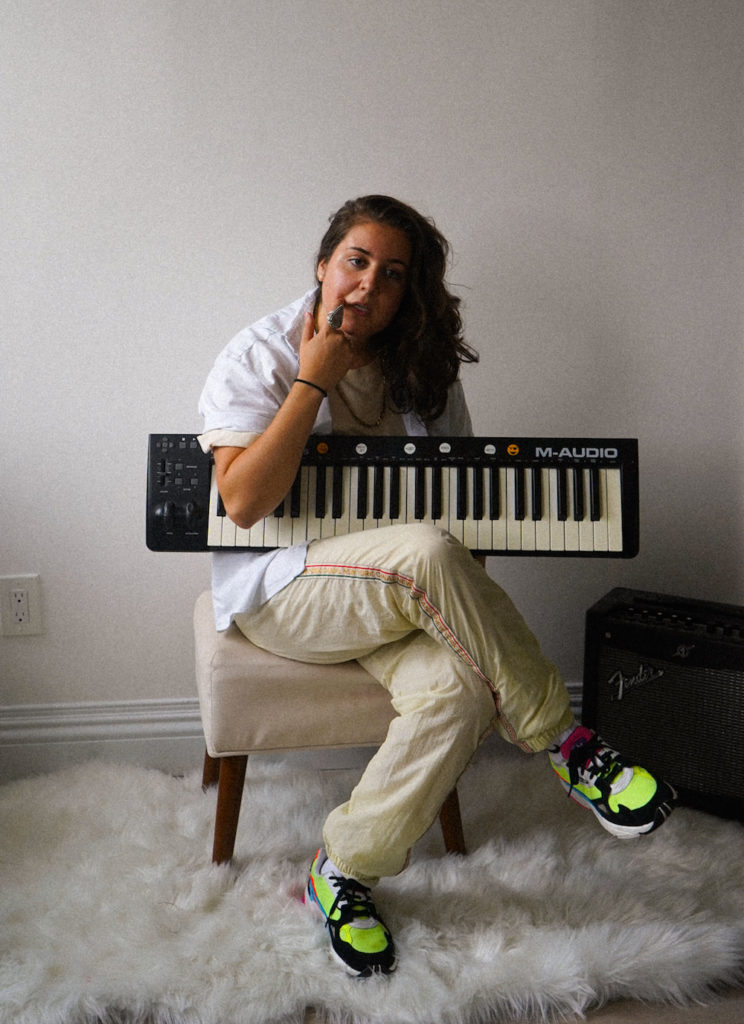 Listen to broox's new EP, Over Easy, out now on Spotify, Apple Music & Soundcloud.