The 22nd edition of Melt Festival brought together more than 20k visitors from around the world celebrating the festival's motto "Melt Knows No Borders"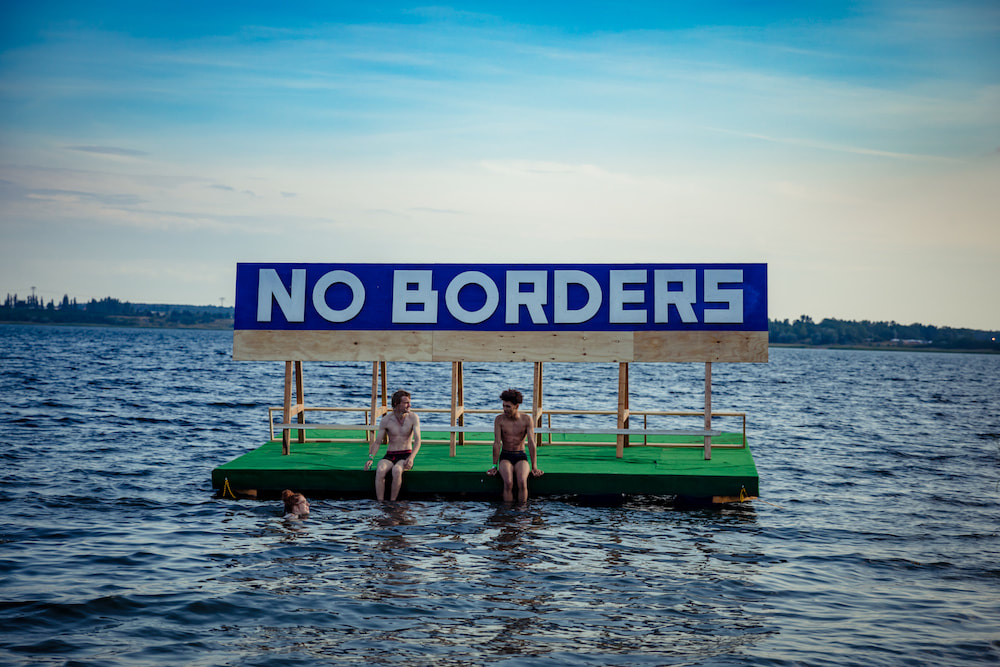 Yessss, we had a ball at Melt Festival 2019, which featured thrilling acts such as Jorja Smith, Arca, The Black Madonna, Honey Dijon. It was once again a fantastic experience in the Mad Max scenery of the open cast mine excavators of Ferropolis, far from societal conventions. We also discovered a lot of exciting new acts, like Mahalia, Flohio, M¥SS KETA, IDER…And we were busy creating unforgettable moments; meeting old friends, new friends, camping, BBQing, dancing, and taking refreshing dives in the lake. It's always special to be part of such a giant gathering, a community there for the same purpose; to enjoy and celebrate music, art, diversity and friends.
On friday our highlight was the mesmerizing performance of Jorja Smith, young prodigy of soul. What a voice! We were glad to find our friends from Pornceptual in their "secret Porn Garden" a stage in the middle of the forest merging performance art and queer pornography. And we definitely enjoyed PANSY's Playhouse, an ongoing Drag-Show party in the legs wide open house.
Of course no festival comes without a bit of drama! Ouch! Well this year's headliner A$AP Rocky was forced to cancel due to issues with Swedish justice. Stormzy, British grime MC was invited to replace him and definitely made a memorable entrance, delayed due to a torrential storm that paused the festival for a moment.
The weather obviously plays a big part of life on a festival. But once the storm was out, the festival-goers' were still in the mood to partyyyy! Bon Iver wrapped up the programme beautifully on a hot Sunday, and as usual the festival ended with the brilliant Ellen Allien closing the sleepless floor early monday.
Another particular highlight we enjoyed in this edition: the [FAIR]OPOLIS, a place for creativity, sustainability, and cooperation, developed in collaboration with various NGOs. A really good vibe area, located near the camping, where we could practice a bit of Yoga and other workshops, and it was especially nice to find our dear goalgirls with their Period Späti!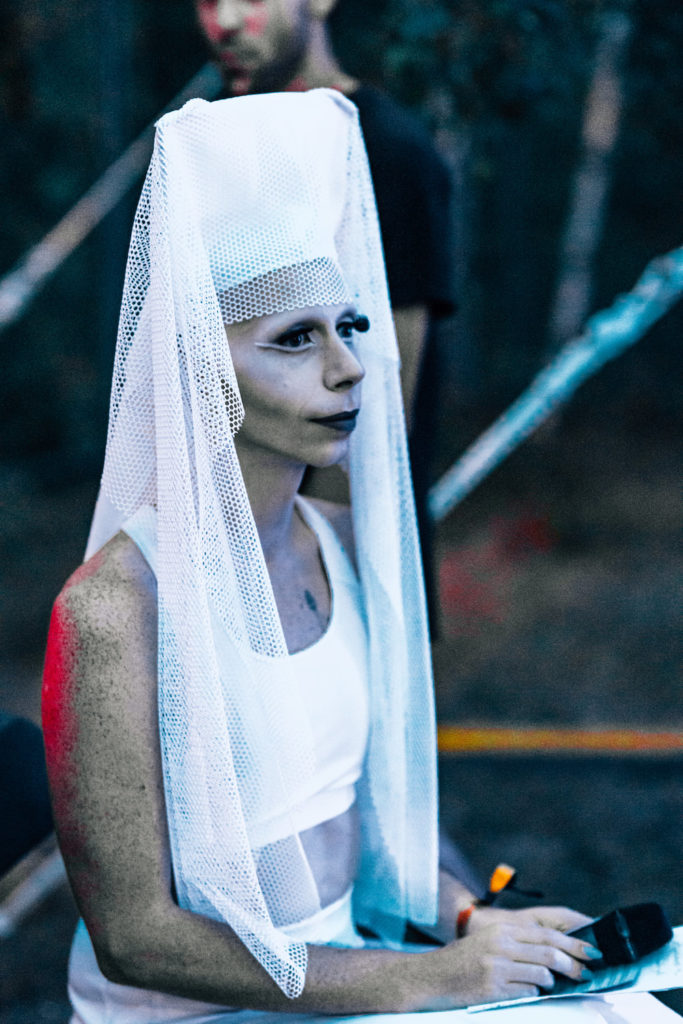 The next edition of Melt will be held from 17 to 19 July 2020. Advance booking starts on 1 September 2019. Thank you MELT for inviting us! see you next year!